Using advanced technology, that offers a dedicated web based, automated repository of ex-employees to deliver quick and efficient employment verification
It allows employers to upload employee information in a more controlled, secure and uniform manner
It eliminates manual efforts to free up time and increase productivity of employers
It helps you analyze attrition trends and gain more information about exited employees
Key Benefits
Completely automated that brings full supervision to the verification process
Reduced overheads of responding to verification requests
Ensures integrity of information as data is shared only once and then stays protected against future modifications.
No need to validate the authenticity of anyone requesting for verification/ information as major background verification companies are registered with WorkAttest.
Responds to verification requests pertaining to ex-employees instantly and 24x7.
Employers who are contributing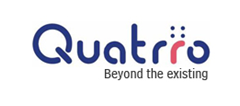 How WorkAttest works for employers
1

Employer logs into WorkAttest

2

Employer adds the ex-employee details

3

Employer responds to selected verification requests only where employee details related to that employer are not available in WorkAttest records

4

Employer can view and analyse ex-employee related information and trends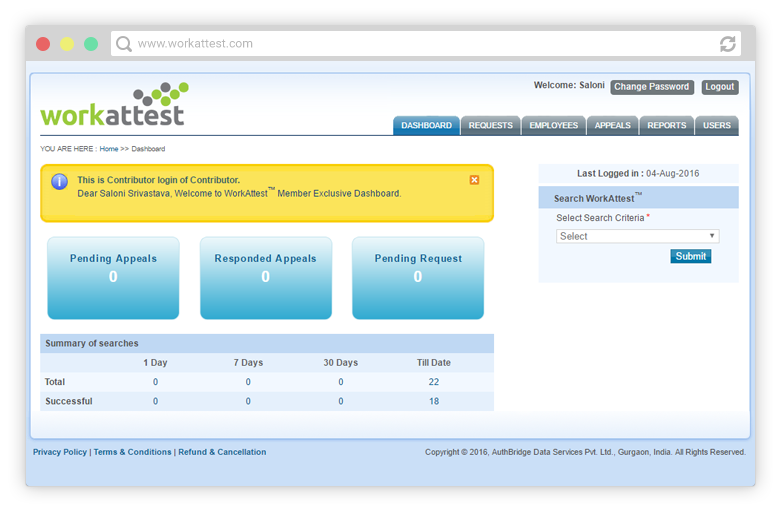 WorkAttest Features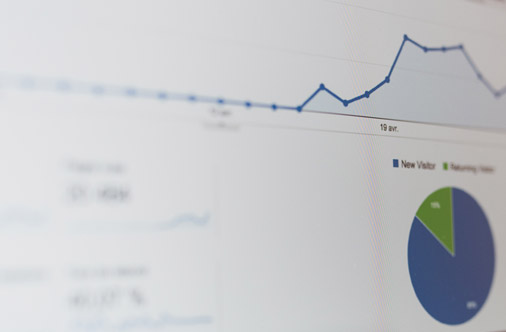 Dashboard
A user interface where you keep a track of incoming verification requests, their status and number of records uploaded on WorkAttest.
Group
Employers can create an exclusive group for sharing information which they do not want to share with others. This is very helpful for those employers who recruit from each other.
External Verifier Login
An option for employers to create an external verifier's login which they can use to do the verifications instantly from WorkAttest's existing database for their new employees at a highly discounted price.
Different logins
An option to create different logins with varied access restrictions.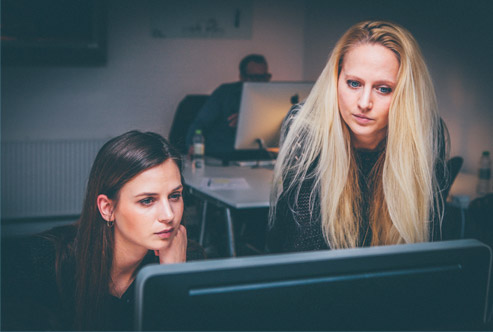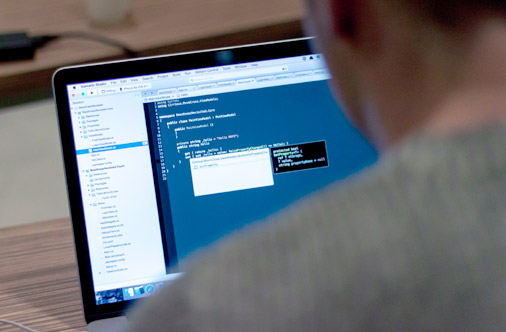 Firewall
The dedicated hardware firewall has been implemented to secure the network. Only authorized users can access the network.
Vulnerability Assessment
Vulnerability assessments are performed on regular basis for the purpose of determining areas of vulnerability, and to initiate appropriate fix action.
IP Restriction
The application has the functionality to restrict IP to the user login.
Anti-virus
The antivirus has been installed and updated in server every day. It is managed through a centralized control panel.
SSL
SSL has been implemented so that all data transfer in the network is encrypted.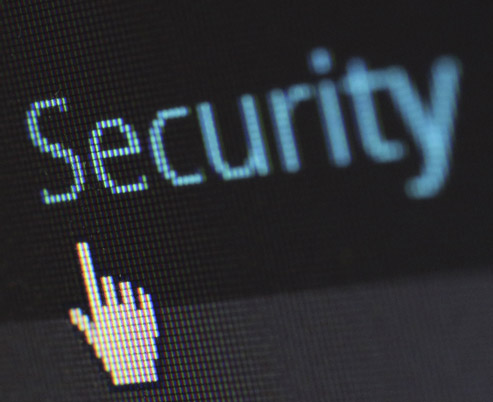 WorkAttest is an expert offering from AuthBridge